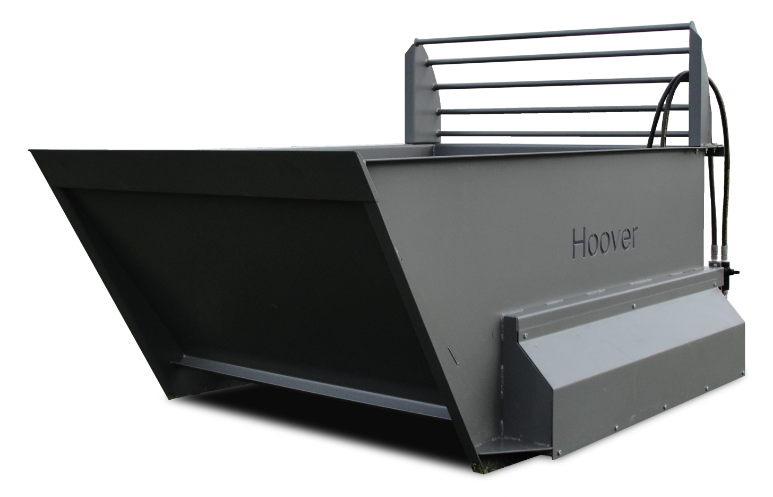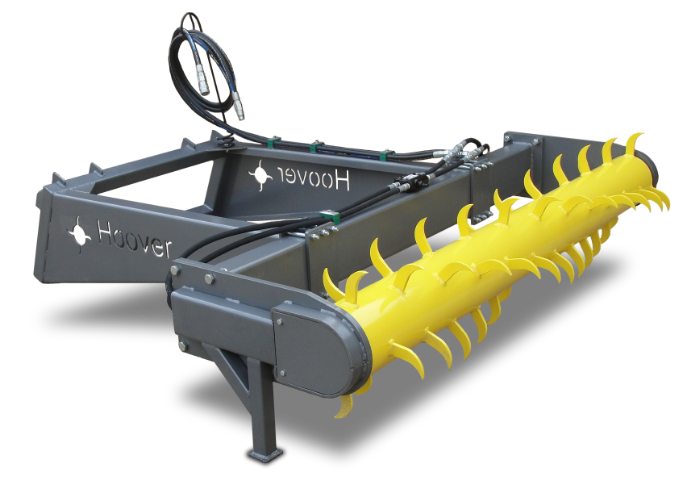 We Manufacture
Efficiency & quality
After spending many years farming, we saw first-hand the importance of quality, durability, and value in the tools farmers use on a daily basis. That is why we set out to build high quality products that will increase your efficiency and bring value to your operation.
Manufacturing in southeast Pennsylvania keeps us close to our traditional farming roots. And being a small, family-owned company means we can customize and cater to our customers. That is why each of our product pages contains a brief form for you to tell us what you're looking for. We want to build you exactly what you need.
Drag Line
Manure injection and dragline equipment.
Save nitrogen, reduce compaction and get done hauling manure sooner.
Everyone wins.
Learn More